If You're Waiting For The Market To Cool Down Or Feeling Cautious About Making Aggressive Winning Offers, Here's What The Cost of Hesitancy Looks Like…
Many potential Seattle, WA homebuyers are sitting on the fence trying to decide if now's the time to buy a home. Some are renters who have a strong desire to become homeowners but are unsure if buying right now makes sense. Others may be homeowners who are realizing that their current home no longer fits their changing needs.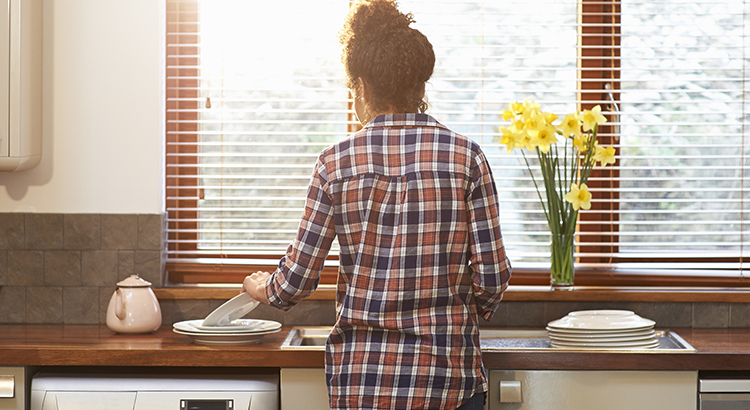 To determine whether they should buy now or wait another year, Seattle home owners and tenants both need to ask themselves two simple questions.
Two Power Questions To Ask Yourself:
Do I think home values will be higher a year from now?
Do I think mortgage rates will be higher a year from now?
Let's shed some light on the answers to these questions.
Where will home prices be a year from now?
If you average the most recent projections from the major industry forecasters, the expectation is home prices will increase by 7.7%. Let's run those numbers together, starting with a house that's valued at today's King County media price of $685,000, as an example.
If the buyer makes a 10% down payment ($68,500), they'll end up borrowing $616,500 for their mortgage. Applying the projected rate of home price appreciation, that same house will cost $753,500 next year. With a 10% down payment ($75,350), they'd then have to borrow $678,150.
Therefore, as a result of rising home prices alone, a prospective buyer in the Seattle, Washington real estate market will have to put down an additional $6,850 and borrow an additional $61,650 just for waiting a year to make their move.
Where will mortgage rates be a year from now?
Today, mortgage rates are hovering around 3%. However, most experts believe they'll rise as the economy continues to recover. Any increase in the mortgage rate will also increase a purchaser's cost. Here are the forecasted interest rates for home mortgages for the first quarter of 2022 from four major companies:
The average of these projections indicates an expected home mortgage interest rate of 3.6%. That's a moderate increase from today's low rates.
Will Homes Become MORE Affordable, or Less So If You Wait?
Even though buyers are competing against each other for homes in some market, paying a premium and taking some risk to get into a proeprty may be a bet that is likely to pay off. As both home PRICES and mortgage INTEREST RATES INCREASE buyers will be paying more in the future to get into a home.
Assuming a buyer purchases a $325,000 condominium this year with a 30-year fixed-rate loan at 3%, after making a 10% down payment their principal and interest payments would be $1,233 each month.
That same home one year from now could cost $350,025, and the mortgage rate could be 3.6% (based on the industry forecasts mentioned above). In that case, their monthly principal and interest payment, after putting down 10%, would be $1,432.
The difference in the monthly mortgage payment would be $199. That's $2,388 more per year and $71,640 over the life of the loan.
In addition, the buyers would have lost out on the expected equity growth derived from owning a property in an appreciating market. If the house went up 7.7%, that would give you a $25,000 boost in home equity this year as a result of home price appreciation, and the total net worth increase a purchaser could gain by buying this year is nearly $100,000. That's a small fortune.
Bottom Line: What Seattle Home Buyers Should Remember
When asking if they should buy a home, many Seattle home buyers think of the non-financial benefits of owning a home. When asking when to buy, the financial benefits make it clear that doing so now is much more advantageous than waiting until next year.
If you're thinking of buying a home, find out how we can help. Contact today for a data-driven analysis of the neighborhoods you're considering so you can get a better picture for what it takes to get into the property you've got your eye on.
I'm Emily Cressey, real estate broker and owner of the HomeProAssociates.com team with HomeSmart. We're here to educate and serve, so let us know what we can do to help you today.
How Can We Help You?
We would love to hear from you! Please fill out this form and we will get in touch with you shortly.