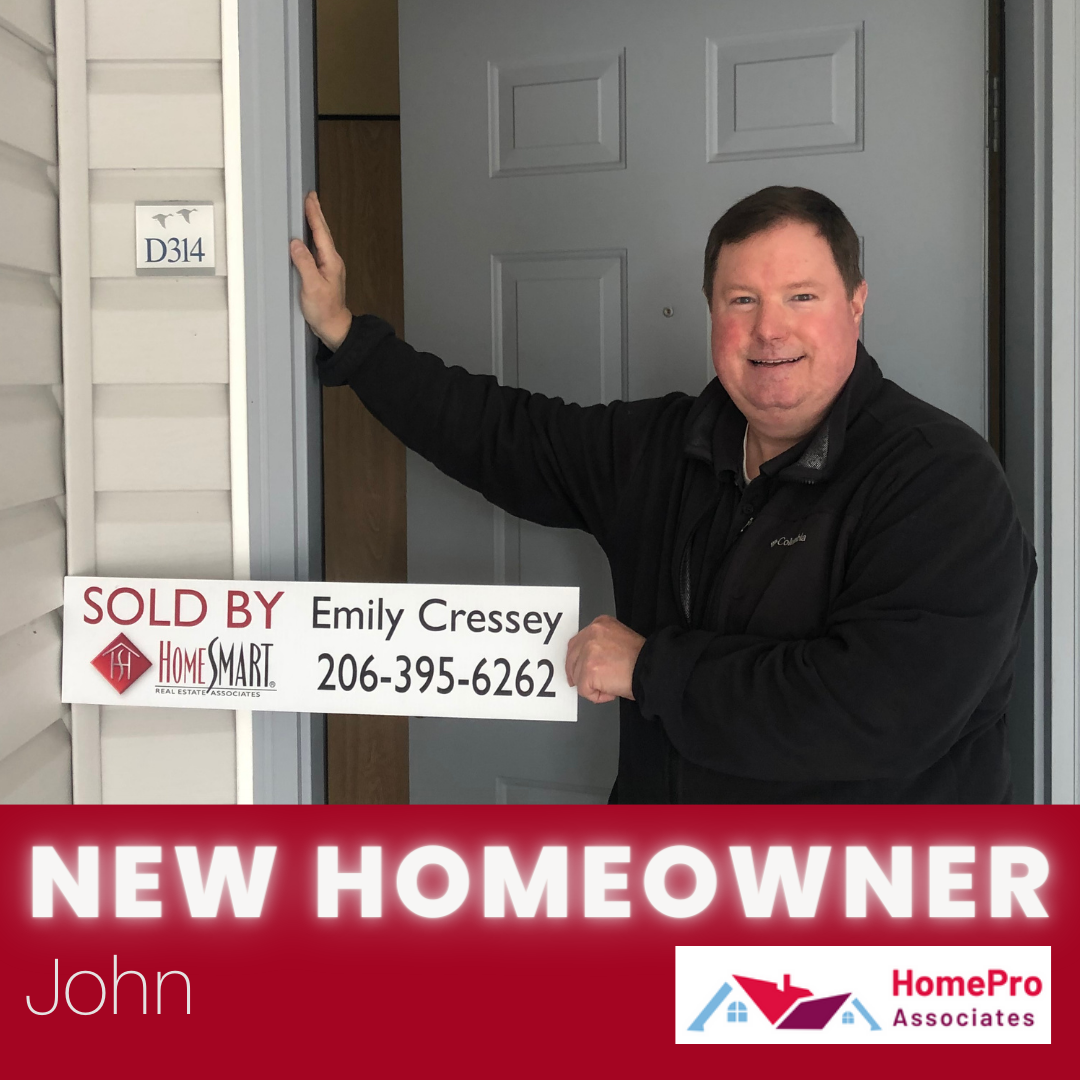 Client Delights in Exceptional Service and Raves: A Stellar Experience!
"I am so glad I used Emily Cressey as my real estate agent to help me buy a condo in Everett, WA.
I had a specific time-frame in which I was looking to move, and Emily discussed the financing time frame so that we would make it work. When it came to negotiations, she did a great job, and we were able to get several concessions from the seller. The news of the seller's acceptance came late in the evening. What a relief! Through multiple phone calls and emails, she even convinced the HOA to do some repairs on my behalf. Emily even went above and beyond, helping with the move!
I ended up getting a top-floor condo with a balcony and a dog-park where I could connect with my neighbors. So far, my cat and I are very happy. I am almost completely moved-in, and I enjoy being close to work & shopping, meeting the members of my new community, and planning for getting a dog of my own.
I love my new home and would highly recommend Emily Cressey to other home buyers, first time or not, who want to work with a responsible, communicative, and talented real estate agent who will listen to their needs, be respectful, not pushy, and help you feel like a VIP all the way through!"