How Does The Mortgage Process Work In Washington State?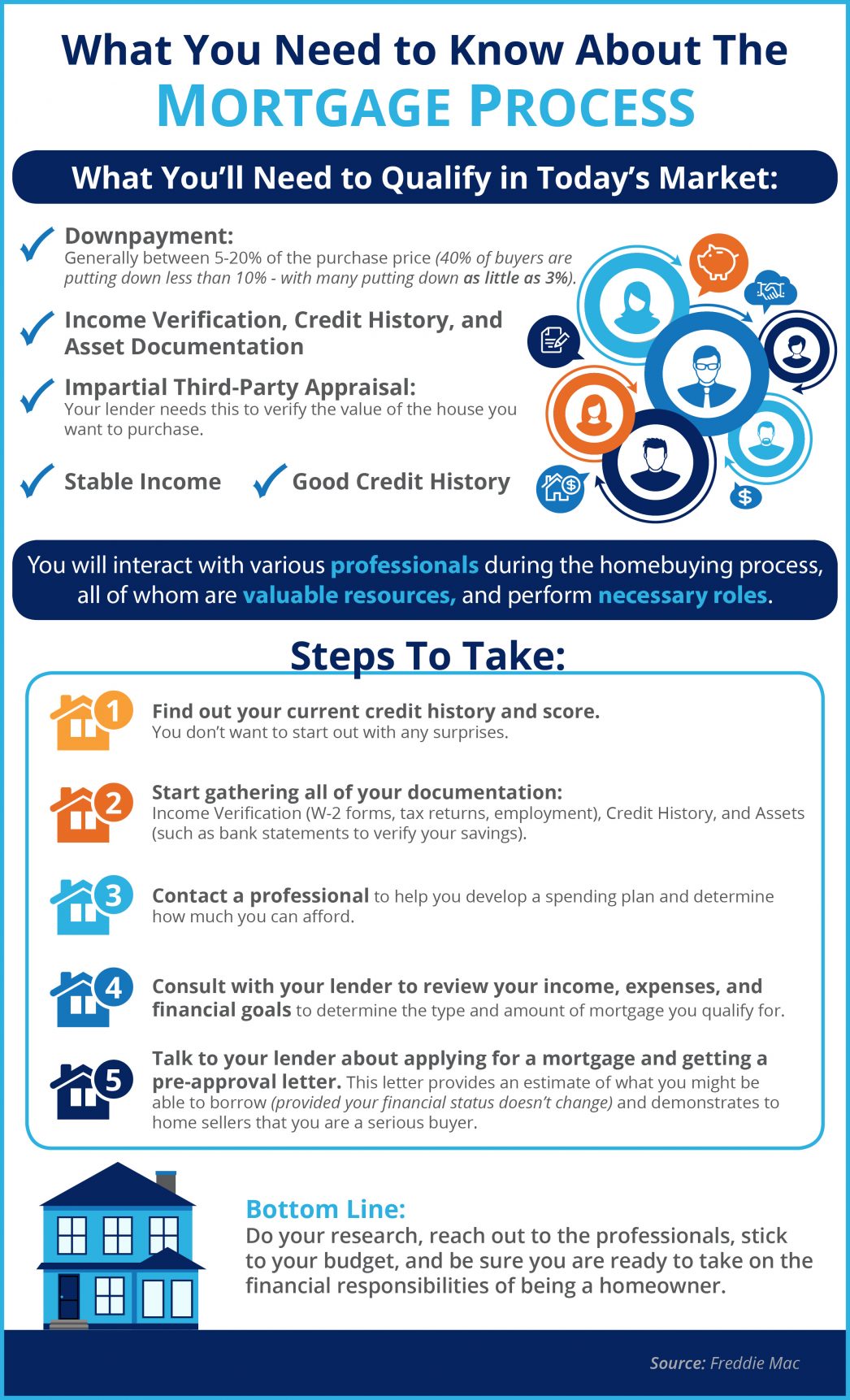 Some Highlights:
Many buyers are purchasing homes with down payments as little as 3%.
You may already qualify for a loan, even if you don't have perfect credit.
Your local professionals are here to help you determine how much you can afford, so take advantage of the opportunity to learn more.
How Can We Help You?
We would love to hear from you! Please fill out this form and we will get in touch with you shortly.