Single Women Make Up 2nd Largest Home Buying Group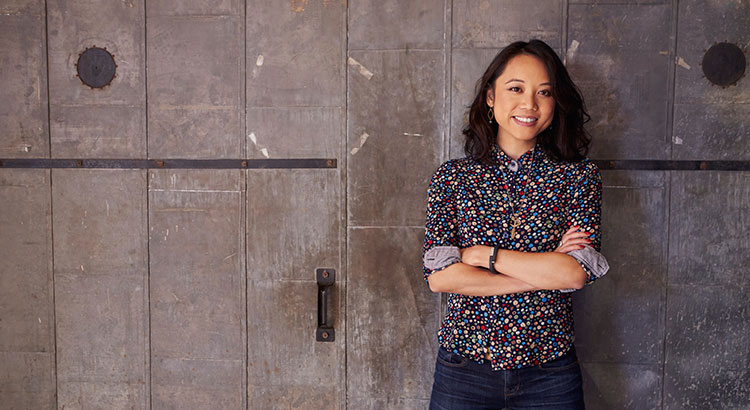 For a lot of single women, buying a home can be an emotional first step. It was very difficult for my sister when she decided to buy her first home because she had always imagined that was something she would do with her husband when she was married. But as a successful attorney looking for love, but who hadn't yet found it, she was at the time in her life when she had the money and independence to be able to buy a home of her own (and maybe get a dog) with her income alone. Although she was somewhat wistful at the time, it turns out, her story is not unique.
According to the National Association of Realtors' (NAR) 2015 Profile of Home Buyers and Sellers, single women made up 18% of all first-time homebuyers last year, second only to married couples who made up 54% of total buyers. Women are fully capable and desirous of owning a home of their own and no longer feel like they have to wait for Mr. Right to come along (… or grow up), in order to get going with their own life!
Whether they are young, single and no longer want to rent, or newly divorced, the number of single women becoming homeowners greatly surpasses the number of single males taking the plunge. They represent only 11% of home-buyers. A survey of recent home buyers revealed some interesting trends about this rapidly growing group:
Average Age: 32 years old
Average Income: $49,400 (Now, remember this is national data, cost of living in Seattle, WA is significantly higher than average.)
Single women are more likely to become pre-approved for a mortgage in order to know their budget at the beginning of the home buying process and to be able to make a move if they find their dream home.
Many female homebuyers think long-term when considering buying a home, often considering what amenities they may need in the near future.
"So what do women like best about homeownership? They believe that they are investing in their future by building equity and financial security. They are also very happy to no longer be paying their landlord's mortgage payment. Being independent and having control over their environment is a key factor."
It appears that it is not marriage before mortgage any longer, for either gender. As we reported yesterday, unmarried couples make up 13% of buyers, while single males account for 11%.
In my sister's case, she didn't buy her "dream home" right out of the gate (few do in our expensive market) but bought an urban townhouse in Ballard that gave her room to grow. When Mr. Right did finally come along, they were able to get married and have their first child in the home before outgrowing it, selling it into a hot market at a profit after weathering the Crash of 2008, and rolling over their equity to help them move into a lovely 3,000 square foot home in Shoreline, Washington.
If you've got the housing itch, I understand. I bought my first rental property right out of college. I couldn't afford to live there… I rented it out to a tenant while I lived in a small apartment… but if you're committed and we can get the numbers to work, owning property in the Seattle area can be an excellent investment!
Bottom Line
If owning a home of your own has always been your dream, let's get together to determine if your dream could become a reality sooner than you think.