If you've been trying to buy a house in the Seattle area, you may have heard horror stories about how competitive the market is. It's true… in some places.
However, there are still pockets of the market that are not as competitive and good deals can still be found. This month, we even put a condo in Kirkland under contract for less than asking price… so you know it can happen.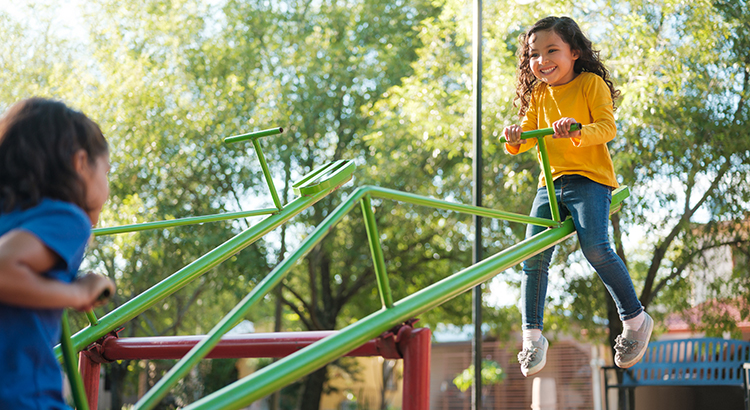 Last week's Existing Home Sales Report from the National Association of Realtors (NAR) shows sales have dropped by 3.7% compared to the month before. This is the second consecutive month that sales have slumped. Some see this as evidence that the red-hot real estate market may be cooling. However, there could also be a simple explanation as to why existing home sales have slowed – there aren't enough homes to buy. There are currently 410,000 fewer single-family homes available for sale than there were at this time last year.
Lawrence Yun, Chief Economist at NAR, explains in the report:
"The sales for March would have been measurably higher, had there been more inventory. Days-on-market are swift, multiple offers are prevalent, and buyer confidence is rising."
Yun's insight was supported the next day when the Census Bureau released its Monthly New Residential Sales Report. It shows that newly constructed home sales are up 20.7% over the previous month.
Buyer demand remains strong. With more of the adult population becoming vaccinated and job creation data showing encouraging signs, existing-home inventory is expected to grow in the coming months.
What will this mean for home sales going forward?
Fannie Mae, Freddie Mac, and the Mortgage Bankers Association (MBA) have all forecasted that total home sales (existing homes and new construction) will continue their momentum both this year and next. Here's a graph showing those projections:
Bottom Line
Living through a pandemic has caused many folks who already have a home to appreciate it more, and for folks who don't have a home yet, to long for the space, privacy, and security a home of their own would provide. to re-evaluate the importance of a home and the value of home ownership. The Seattle residential real estate market will from a new sense of value placed a personal residence as we move forward from this period of crisis.
How We Can Help
If you're not sure WHAT all this means to your personal real estate journey… whether you're thinking about buying, selling, relocating or investing… we have more data and the answers to your questions. Just ask and we will direct you to the resources you'll find most helpful. I'm Emily Cressey and we are here to serve!
Tell Us What You Need!
We would love to hear from you! Please fill out this form and we will get in touch with you shortly.