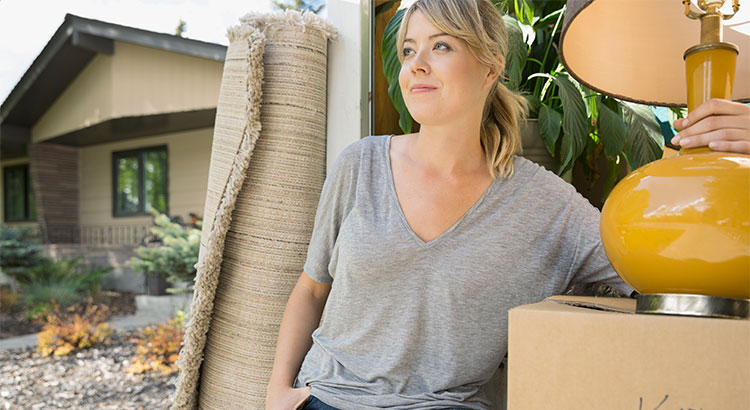 Are more women investing in real estate than ever before? Everyone wants a place to call home; a place that gives them a sense of security. Owning property gives women financial security and feeling of success. We are currently seeing major interest from females who want to achieve this dream, and the numbers are proving it!
I have been there myself… I started buying homes as rentals long before I could afford to buy my own home to live in. As women start buying their own houses for a residence or an investment, they will quickly realize that no longer is landlording reserved for grouchy old men like my grandfather, who built his real estate empire as a builder in post-war Milwaukee, WI.
In recent months, I have talked to homeschooling moms and dads, our female chiropractor, a local construction worker, and a woman relocating to Seattle, WA from out of the area… all were interested in learning how to begin investing in real estate.
Whether you are a woman interested in real estate investing as a way to make money and grow your portfolio, or you just want to own your own home, and don't feel the need to wait for a man to make that dream happen, then I am here to cheer you on and educate you so you can make smart choices that you can be glad of for years to come.
You may NOT be surprised to see that many women across the countyr are taking their own financial futures into their hands and buying real estate on their own.
In 2018, for the second year in a row, single female buyers accounted for 18% of all buyers. In 2017, 60% of millennial women listed as the primary borrowers on mortgages were single.
According to the 2018 Home Buyer and Seller Generational Trends Report by the National Association of Realtors, one in five homebuyers in the U.S. were single females (most of them part of the baby boomer generation) as you can see in the graph below: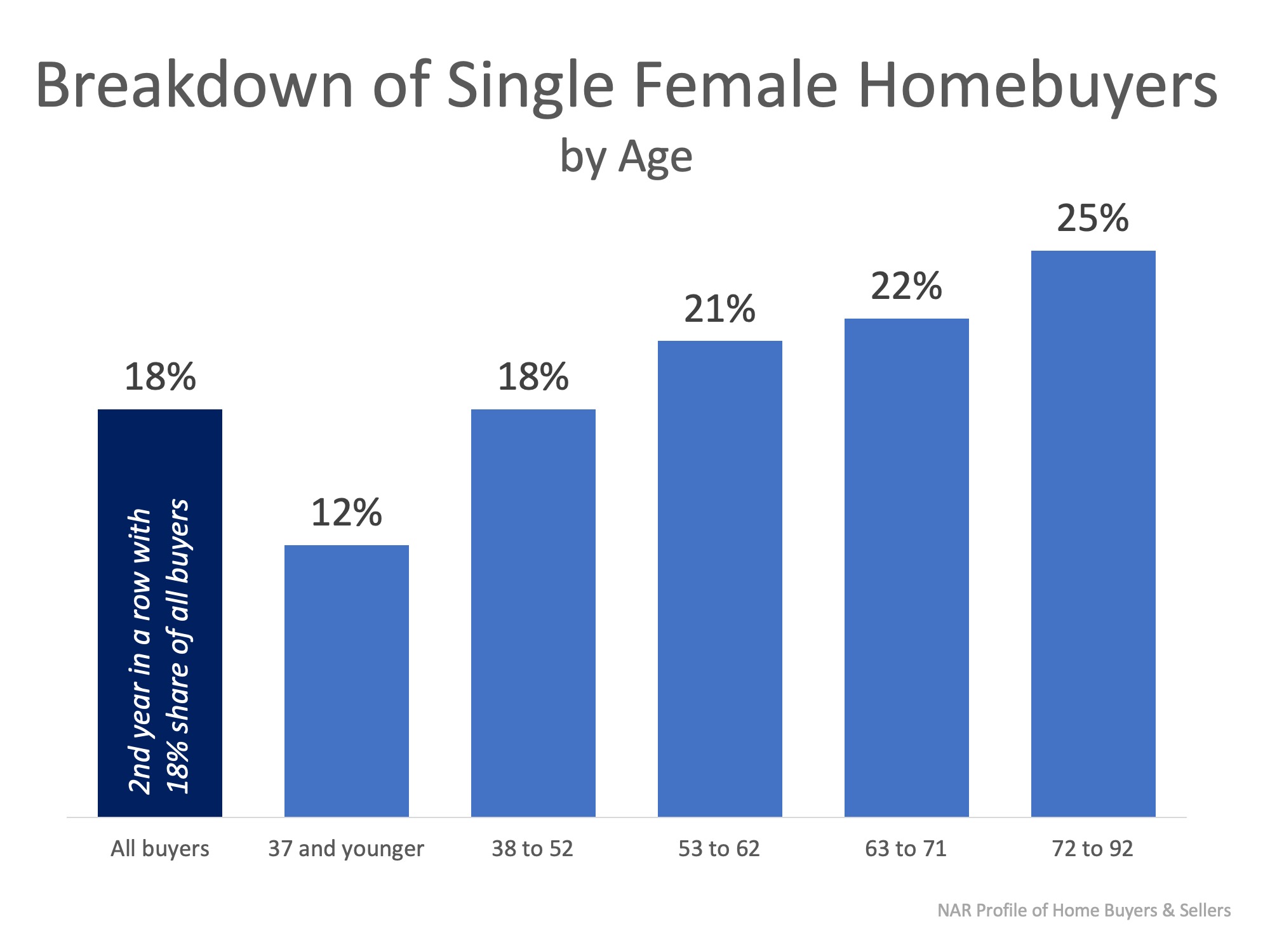 This does not come as a surprise since 50.8% of the U.S. population is female and 15.6% of them are 65 years and over, according to the Census Bureau.
What are the reasons for the booming interest among women investing in real estate & gaining their own home-ownership foothold?
According to some statistics, we might come to believe that the primary interest in female-only home ownership is amongst older women.
In fact, Bankrate published an article with what they believe to be some of the reasons women are investing in real estate:
Divorce rate: Known as the "Gray Divorce," the divorce rate has doubled for those ages 50 and over and tripled for those ages 65 and over.
Average life expectancy: For women it's 81, four years longer than men.
To build home equity: Women want to build equity through their home. As mentioned by Bankrate, "some are hoping to escape rising rents, some might be downsizing or looking for a new start," especially those going through a gray divorce.
Are women only downsizing and buying small homes?
Not really. These days women are making their own money and working well-paying, high-powered jobs. Although traditionally many men and women have waited until they were married to buy a home, with many women postponing marriage and family, that may no longer be the optimal path.
It may be that we are seeing more women investing in real estate because women are becoming wealthy on their own. The Institute of Luxury Home Marketing recently stated that:
"The number of female billionaires grew faster globally in 2017 than the number of male billionaires. This redistribution of wealth has seen an impact on luxury real estate both in its purchase and design attributes – and obviously, this is important for realtors to recognize when relating to their clients."
Bottom Line For Women Investing In Real Estate
Whether you are a millennial who wants to buy a starter home, a billionaire looking for that luxury home you've always wanted, or maybe even someone who just went through a "gray divorce," let's get together to help you create your real estate portfolio so that you can start investing your money in real estate today!
If you would like to join our community of men and women investing in real estate please click here.