Four Expert Views on the 2021 Housing Market
So, the new year is upon us and I think everyone is ready to see something new in 2021.
2020 was characterized by a big market pause in the spring, followed by a dropping interest rate to record lows spurring a refinance craze as well as bringing many first time home buyers to market due to increased affordability.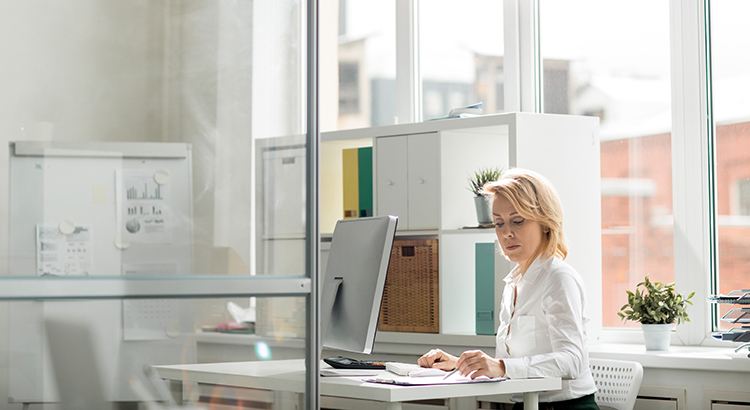 What's been missing from the market has been sellers. While working and educating from home, fewer home owners have embraced the upheaval associated with moving and entering the fray as a buyer in the Seattle market or relocating to somewhere further afield, now a possibility for some who are now able to work remotely or work from home on a semi-permanent or indefiinte basis, prompting a migration from some high tech hubs, notably in California's Silicon Valley, to more outlying areas, making vacation homes and retirement homes potentially see an uptick in popularity.
The housing market was a shining star in 2020, fueling the economic turnaround throughout the country. As we look forward to 2021, can we expect real estate to continue showing such promise? Here's what four experts have to say about the national real estate market forecast in 2021.
"In 2021, I think rates will be similar or modestly higher, maybe 3%…So, mortgage rates will continue to be historically favorable."
"We expect sales to grow 7 percent and prices to rise another 5.7 percent on top of 2020's already high levels."
"With home builder confidence near record highs, we expect continued gains for single-family construction, albeit at a lower growth rate than in 2019. Some slowing of new home sales growth will occur due to the fact that a growing share of sales has come from homes that have not started construction. Nonetheless, buyer traffic will remain strong given favorable demographics, a shifting geography of housing demand to lower-density markets and historically low interest rates."
"Mortgage rates are expected to remain low for the foreseeable future and millennials will continue forming households, keeping demand robust, even if income growth moderates. Despite the best intentions of home builders to provide more housing supply, the big short in housing supply will continue into 2021 and likely keep house price appreciation flying high."
In the Seattle market, zillow is predicting 11% increase in housing growth, higher than the 8% yearly average we've seen over the past ten years.
We Still Need Sellers In Seattle, Washington
Right now, sellers have been the bottle-neck. We have a record-low inventory level, not seen for the last 20 years. Fortunately many transactions are still taking place. We hope that with the arrival of the "Spring Selling Market" more home sellers will reveal themselves, providing some relief for would-be buyers clambering for something to buy.

So, whether you're ready to buy or sell a home in 2021, or if you're planning to take advantage of the market this winter, let's connect to talk about the opportunities available in our local market.

Click Here: For our Updated Winter 2021 Buyers Guide
If 2021 Is Your Year To Buy Or Sell A Home, Reach Out For Specific Information About Your Area
My name is Emily Cressey, I've been investing in real estate since 2003 and I'm also a real estate broker in Seattle, WA. I understand that your Puget Sound home needs to be both a place to live and enjoy as well as an investment that makes sense financially now and in the future.
If I can help you in any way, from giving you a professional valuation of your current home value, heling you determine what neighborhood you'd like to live in, refer you to another agent out of the area to help you buy your next home or investment property, or find your first home to buy with an FHA or VA loan, I'm here to assist you.
I am a native to this area and work full time in real estate to keep abreast of the market trends and statistics, as well as inventory available in the marketplace. I love working closely with my clients to help them achieve their goals. Reach out to me and let me know what's on your mind, I am here to serve!